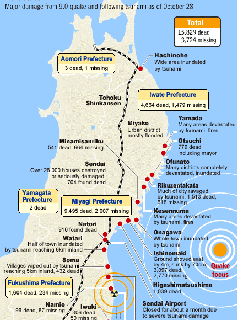 Disaster Area - Data as of 28.10.2011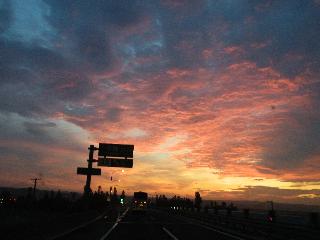 9 hours driving - Sunrise Tohoku Expressway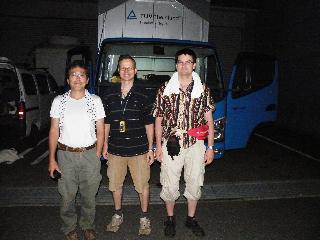 The Support Trio - 07.2011 and 10.2011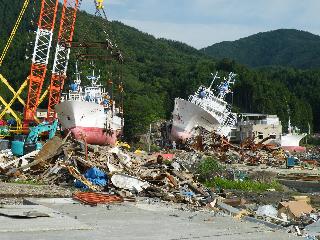 Moved by the force of the Tsunami ...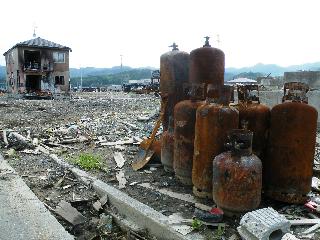 After the Water came the Fire ...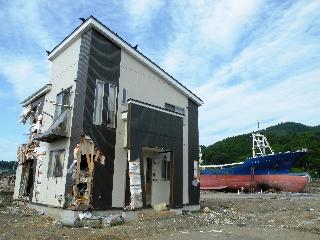 Destroyed a family`s home, lives, dreams ...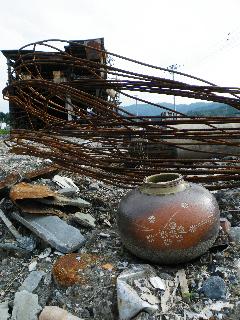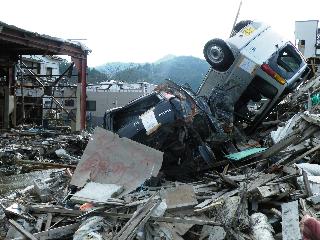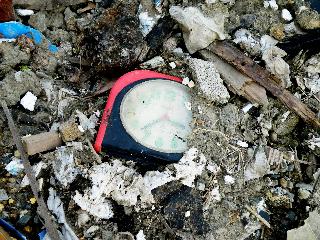 The Time stopped when the Tsunami struck ...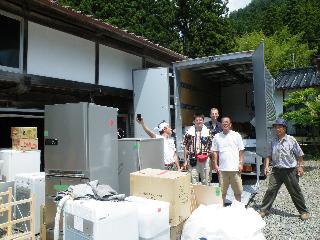 Delivery: Washing Machines, Refrigerators, ...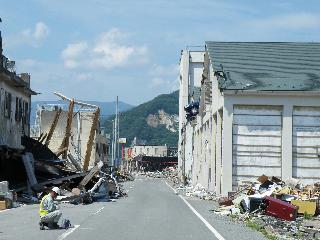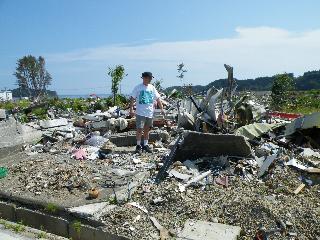 His house was there before the Tsunami ...

Little things will help too ...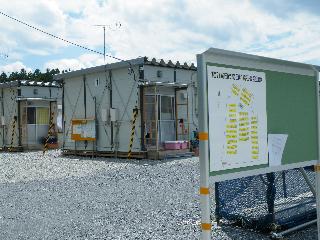 Temporary Housing ...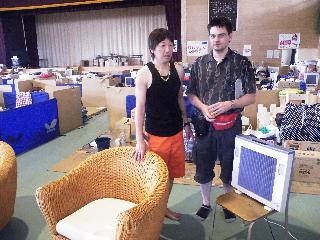 Refugees Camp in a School ...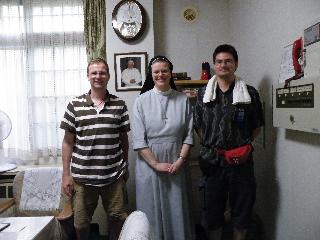 Faith and Hope are still strong ...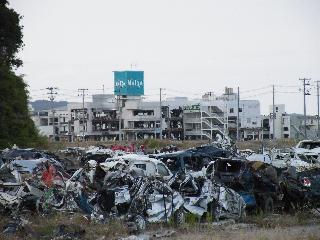 ... 7 months after the disaster still much to do !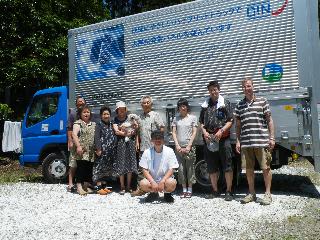 Together we can shape Tohoku`s future ...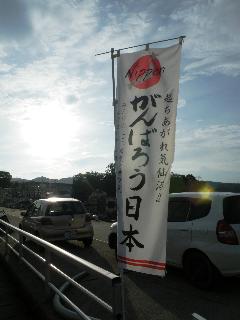 Ganbatte Japan ... with your help !